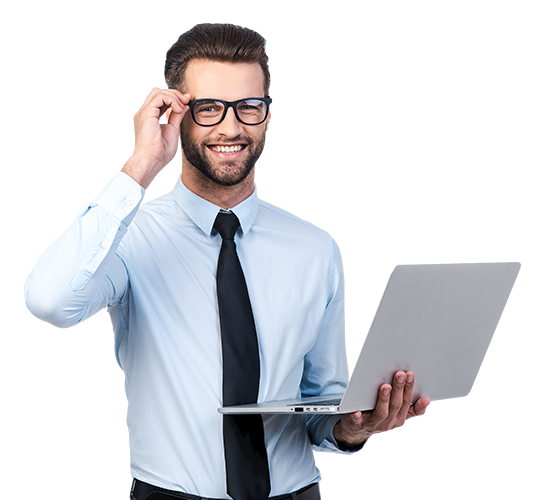 Copier Lease for Business, Meetings, & Events.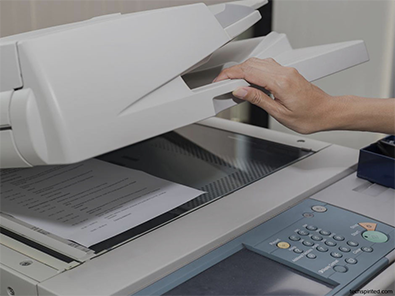 Your One-Stop Choice For The Best Copier Deals in Columbus, OH
Clear Choice Technical Services' budget-friendly offers are both excellent and practical. Many of the world's most trusted brands are now available to everyone, including those with limited resources. 
We don't require large upfront payments, and you can choose the payment method that works best for you. Furthermore, you will receive the best technical support to ensure your copier machine runs at peak performance.
Serve Nothing Less Than Expert and Guaranteed Copiers
We have many clients that are extremely pleased with everything our company has done for them over the last two decades. As we expand, we strive to maintain the highest customer service excellence. Our service does not stop with the delivery of your preferred equipment; you will also receive the following:
Best product and service in a single package

Easy copier upgrade.

Give the best customer support

Access to latest copier and printers

Same-day copier repair and maintenance

Payment plans that are flexible.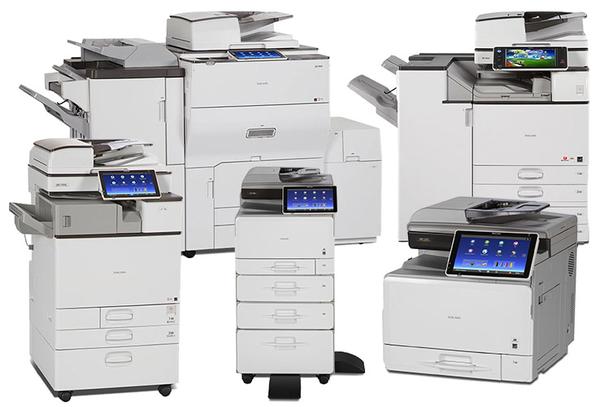 Need Help Finding The Best Copier Lease Deal?
Are you looking for a reputable printer and copier leasing company? There are several competing firms out there who want you to lease their copiers, and it might be difficult to choose the proper one to assist you. The bottom line is that no matter whatever organization you hire, you must ensure that your demands are met properly. 
Fortunately, Clear Choice Technical Services is one firm that fits all of these standards. If you're serious about leasing a copier in Columbus, we're ready to work with you to find a printer and copier solution that meets your demands. 
Reduce Business Downtime with Clear Choice Technical Service
Copier machines deteriorate, even if the best manufacturers make them worldwide. Several models are more long-lasting and efficient. However, consistent and rigorous use can impact some of its components faster. Even the best machines can fail if they are neglected.
Get the best technical assistance as soon as possible to remedy the situation. Clear Choice Technical Services will respond to you as soon as possible. We dispatch expert technicians to perform immediate on-site repair, resolving whatever type of copier issue you're experiencing with guaranteed efficiency.
Streamline Your Office Operation! Contact Us!
Do you want to buy or lease a new office copier? Then, get your money's worth with our extensive selection of cutting-edge copier brands. At Clear Choice Technical Services, we strive to be a one-stop shop for all of your photocopier lease and rental requirements.Take advantage of our best price guarantee to gain even more advantages and savings! 
Get in touch with us at https://copierleasecolumbus.com/ or call (614) 210-0800 for Clear Choice Technical Services.
Read more of our client's testimonials here.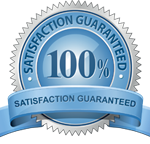 If you're a start-up business, you might be surprised by how big of a commitment it is to buy office equipment like Scanners, Audio and Visual devices. You may not be ready for that just yet. If you find yourself lacking funds or finances, you should probably look for a Renting as a better option. Join our long list of satisfied and happy customers who saved thousands through Scanner rentals. We have the answers to your business needs. Our warehouse contains the top of the line Digital Scanner Screens available in all sizes.
Don't Miss Our Latest Promos.
Subscribe Our Newsletter Now!
No More Maintenance Worries!
Let Scanner Rental Dallas take care of all the hassle of setting up equipment for your Event. Our rental rates are inclusive and included set up and delivery. Whether you need it for a day or month, renting can give you high quality Scanner Systems and an affordable price.
"The Technicians are very approachable! Thank you Clear Choice. you have my thumbs up…."

– Vince Alonzo
"I was taken care of Personally — a rarity as everyone cuts corners (human corners) these days. Thank you so so much….. and best of luck."

–  Robert E Roberson
"Hat's off to the entire Clear Choice Technical Services team! I can't thank you enough! More orders definitely coming your way soon!"

– Richard Boykins